how-to

/

"Seamless Integration, Infinite Possibilities: Unleash the Power of Effective Tours PMS API"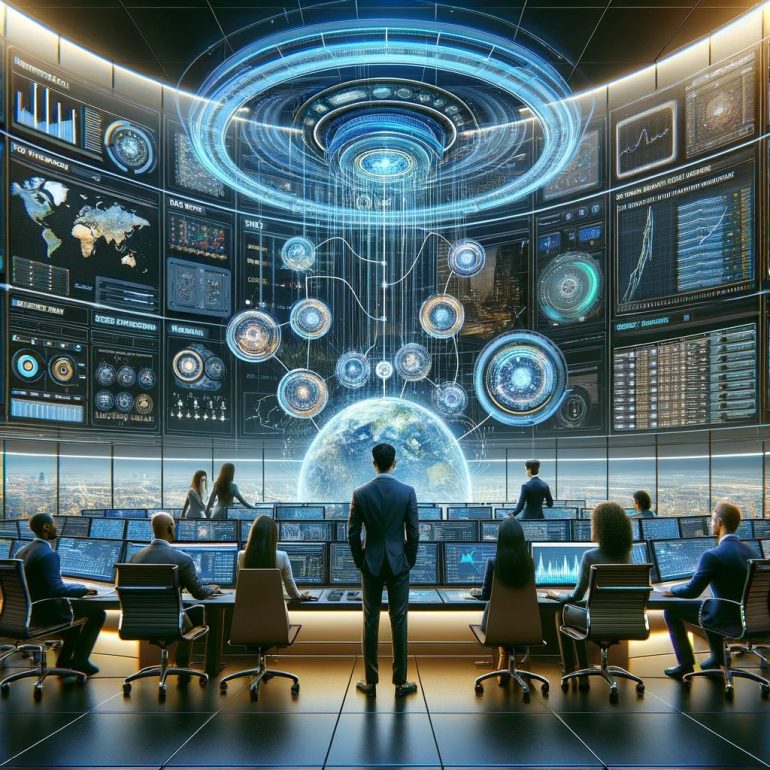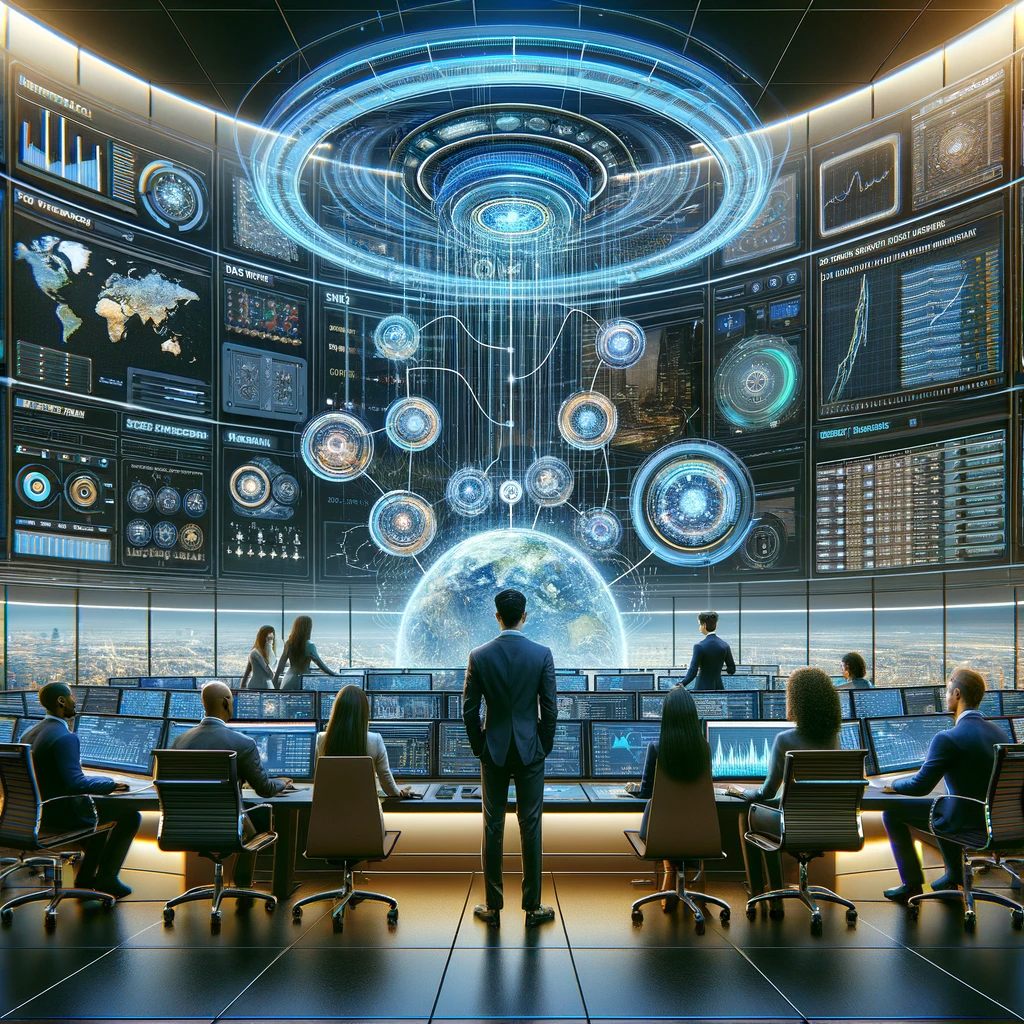 The Effective Tours PMS API serves as a pivotal tool for various players in the hospitality sector, particularly for property management companies (PMCs) that manage multiple properties and need a centralized system to handle their operations. By leveraging this API, PMCs can streamline their processes, effectively bypassing the need for direct integration with major booking platforms such as Booking.com, Agoda, and Expedia. Here are more cases that illustrate the utility of the Effective Tours PMS API:
Comprehensive Channel Management
Property management companies can consolidate reservations from various channels, including Booking.com, Agoda, Airbnb, and other iCal-based OTAs like Tripadvisor, HomeAway, and Flipkey​1​. This eliminates the necessity for multiple, disparate systems and allows for a more unified management approach.
Activation with Online Travel Agencies (OTAs)
PMCs can connect with OTAs by initiating an activation request, which is sometimes required to be sent via email, depending on the OTA's protocol​2​. Effective Tours is certified with major OTAs, which ensures that the integration process adheres to each platform's standards and requirements.
Certified Integration
Effective Tours' channel manager and PMS have full certification with Agoda, Booking.com, and Expedia, among others. This extensive support and certification mean that property management companies can trust the reliability and compatibility of the system with these major booking channels​3​.
Real-time Availability Updates
With the Effective Tours API, PMCs can update property availability in real-time across all connected platforms. This ensures that overbooking is minimized and that the latest information is always available to potential guests. For example, a PMC can update room availability after a booking is made through Booking.com, which then instantly reflects across all other channels like Agoda or Airbnb.
Unified Reservation Importing
PMCs can import all upcoming reservations from supported OTAs into the Effective Tours system, creating a single source of truth for booking information​1​. This significantly reduces administrative overhead and improves the efficiency of managing bookings from different sources.
Simplified Setup for New Properties
When adding a new property to their portfolio, PMCs can use the PMS API to quickly set up and sync availability and restrictions with all connected OTAs, thus accelerating the time-to-market for new listings.
Centralized Cancellation and Modification Management
Whenever a reservation is canceled or modified on any OTA, the PMC can use the PMS API to automatically update availability across all other channels. This not only saves time but also helps to quickly make the canceled or modified rooms available again for new guests.
Reporting and Analytics
By using the PMS API to aggregate booking and availability data, PMCs can generate comprehensive reports and analytics, which can be instrumental in making informed business decisions regarding pricing strategies, promotional offers, and inventory management.
Expanding OTA Connections
The PMS API is designed to be flexible and scalable. If PMCs need to connect with additional OTAs or channels that are not currently supported, Effective Tours is open to expanding their API to accommodate these needs​3​.
In conclusion, the Effective Tours PMS API provides an integrated solution for PMCs to manage their properties efficiently, aligning their operations with the dynamic demands of the hospitality industry. By utilizing this API, PMCs can effectively manage their inventories, seamlessly update their availability, and ensure that their properties are competitively positioned across all major OTAs.