how-to

/

How to connect channel manager to your hotel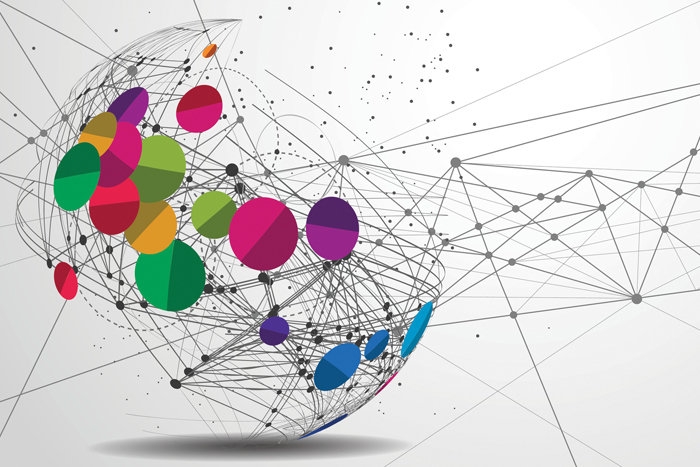 In this article, you will find simplified step-by-step tutorial, how to connect channel manage to your hotel with minimum downtime without stress and hassle
I. Initial Setup
1. Register your account here. If you are not experienced user, then watch a screen cast how to do it.

2. Configure your property (hotel, guesthouse) inside the channel manager. All you need is to answer the questions been asked.

3. Set Up the rates as explained in the next screen cast. You can also follow the Managing hotel rates tutorial.

4. Effective Tours allows to import all upcoming reservations from Booking, Agoda, Airbnb and iCal based OTA (Tripadvisor, Homeaway, Flipkey, Google calendar, etc) . If you have any other reservations, direct, agents, Expedia – you have to add them to the agenda manually watch this screen cast to learn the basics.

5. Connect all of your iCal based OTA by following this manual: Import / Export iCal
Now it's a good time for check-up!
If you did everything fine as advised before then to the moment you already hve the following things done. If so, then you are ready to start connecting the OTA channels
1. Your property is fully set-up (rooms & rates)
2. Your non-channel reservations already added to the agenda (if you have them)
3. Your iCal based OTA already connected and reservations are imported (if you have them)
II. Channel setup
1. To start connecting the OTA to Effective Tours you have to request the OTA to activate it first. Booking.com allows you to send a request online some others expecting you to send a channel manager activation request by email. You will find detailed instructions for each OTA in our Channel manager setup instructions
NOTE: If you have more than one OTA for your property, then do not complete each OTA activation instructions until the end! You have to complete each of the OTA activation instructions until the Update OTA scenario. (For example in this Booking tutorial you have to stop after Step 12 and continue only after you finish the same setup for other OTA
2. I assume you already map all rooms and rates for all channels and ready to go live. As the Booking.com is the only OTA expecting you to activate the connection before going live, simply continue the Booking.com step-by step tutorial from step 13 as it's absolutely similar to all connected OTA.
Congratulations ! That's all! You are fully set-up and running !