Features

/

How to verify Booking.com guests card details, to avoid financial loss for small B&B and apartments for less than a dollar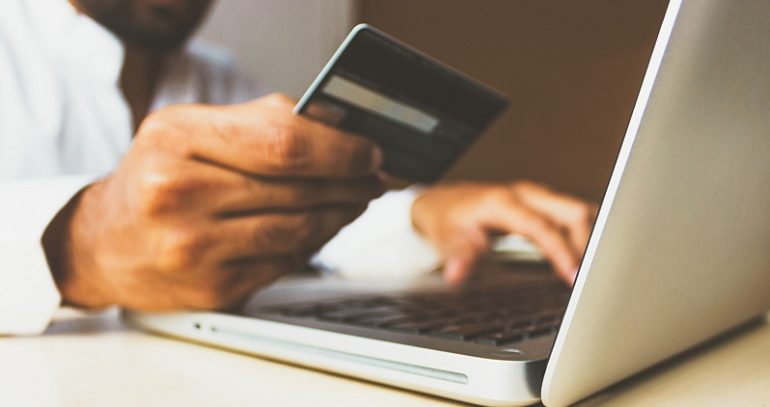 No doubts, that No shows and last minute cancellations affects any hotel business. It's not a problem for a big hotels as they have agreements with banks to authorize and process the cards. But for the small property owners as B&B, guesthouses, home-stay and apartments it might be a problem as the annual costs for handling card processing is not profitable for them.
We, at Effective Tours, happy to announce that we integrated card checking feature in to our channel manager and since now, you can easily check your guests card data with a simple click or even automatically.
Even if you are not charging your guests prior to arrival and has no facilities to charge guests you can simply verify card details off your guests instantly after the reservation was done and in case if the card is not valid – cancel the reservation from your side by reporting an invalid card from your booking extranet.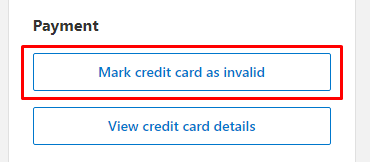 This feature is also useful if you charge your few weeks prior to arrival. Even if it's an early bid booking for the next year, you can verify the card with a click of a button in Effective Tours.
In combination with card processing facilities offered by Effective Tours this feature will help you to practically get rid of cancellations and no arrivals without fines.
How to start
You have to start collecting the guests card details, by enabling this feature in Booking extranet
When the new booking arrive's you login to ET and click verify card button
If the card valid – then everything is fine.
If the card is not valid you have to options
– Report invalid card in Booking.com
– Contact guests and ask them to replace the card
How it works
When you request to verify the card, we charge the guests for 1 EUR and then return this money back to his card. So technically , the card holder will see a hold of 1EUR on his account for a few days only.
Please contact us via Facebook, Telegram or email to get free trial !