Features

/

AirBnB – Two-way rates & inventory support.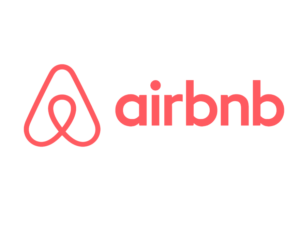 AirBnb is a quite popular OTA for many hoteliers. Many of you, prefer starting from AirBnb due to its easier interface and no strict requirements.
    We are happy to announce, that starting from July, two way inventory integration with AirBnB is available in real-time for everybody.
    By using Effective Tours you can control AirBnb availability; additionally all new bookings from AirBnb will be placed on Effective Tours agenda within 10 minutes since the booking is made.
    As a Channel Manager, Effective Tours will update all of the connected calendars (Agoda/Booking/Expedia) as soon as the new booking/cancellation appears from AirBnb.
    Unfortunately, AirBnb still are not open to any third party software updates for the rates, so you have to update your rates manually through Airbnb interface.
    But at least for now – availability will be updated automatically, this gives you more time for the business, not for mouse clicking in OTA interface.
    If you are already using AirBnb and thinking about adding your property to other Online Travel Agents-  you can't find a solution better than Effective Tours.
Please contact our team, for activating instructions (free of charge).