Step-by-Step setup. Video tutorial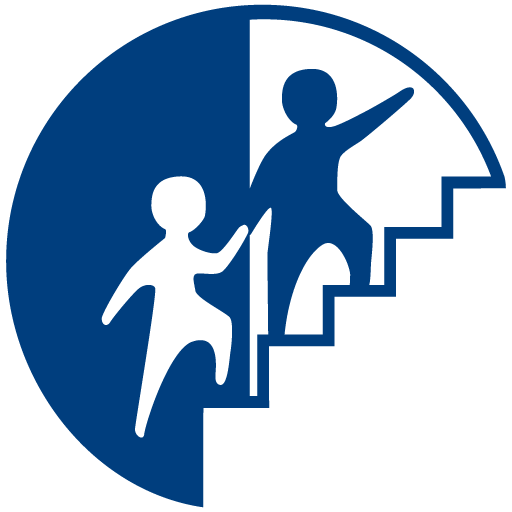 Setting up a new service is always hard, that's why our CEO, Alex Novikovs decide to record a learning videos by himself, how to set up the Effective Tours from scratch, step by step.
Tutorial #1 – Register and Initial Set-Up
Tutorial #2 – Setting Up rates & Discounts
Tutorial #3 – Working with Agenda
Tutorial #4 – Channel manager configuration
Join Effective Tours channel for more videos.