how-to

/

Managing manual payments for the bookings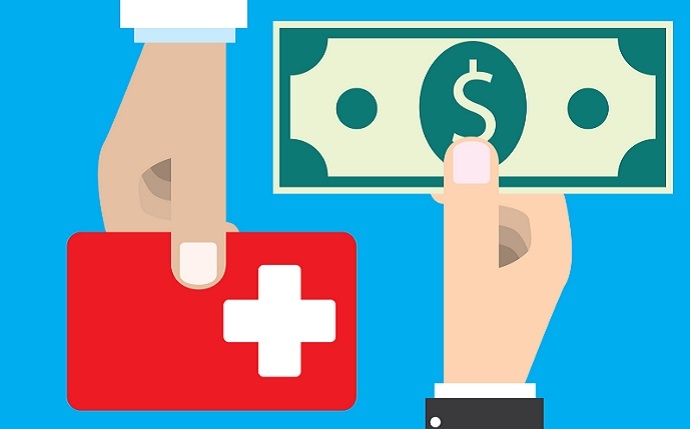 Effective Tours works perfectly with integrated payment gateway but not all our clients use it. Even if you are using our gateway there is situations when then guests want to buy an upgrade for the room or he settle the rest of the bill after arrival. Another case if you have a walk-in customer and charge him directly. Starting from today, you can manage this payments neither cash or card starlight in the n Effective Tours. This payments will be reflected in Financial Reports and removes extra works for your accountant as you can manage all money flow in one place.
Simply open any non-channel reservation and navigate to the last tab Payments. Click ADD PAYMENT button and add the payment details.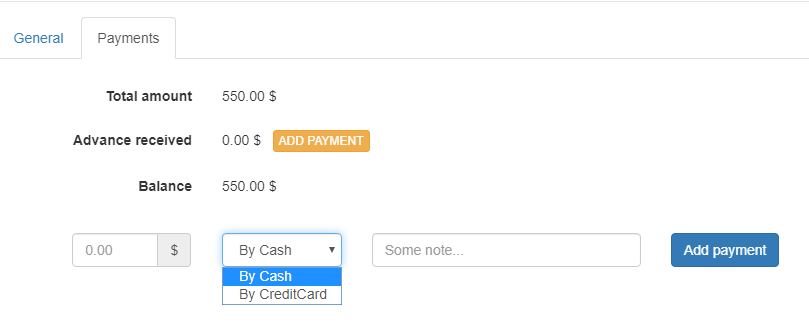 Easy right ?